Skip to Content
Flagstone Sealing in Austin, TX
Your Trusted Partner In Flagstone Sealing
When you're faced with compromised flagstone and searching for a reputable company to provide quality flagstone sealing services, look no further than Texas Premier Coat Resurfacing in Austin, TX. Allow our professionals to alleviate your flagstone headaches with sealing solutions that bring durability, aesthetic value, and long-lasting results.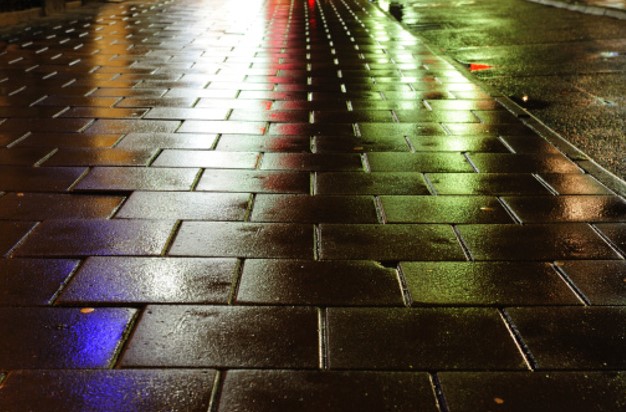 The Importance of Sealing Flagstone Surfaces
Flagstone surfaces are typically found outdoors. As such, they receive a significant amount of exposure to the elements, and when not protected with a sealing solution, you may face premature deterioration of these flagstone surfaces, resulting in repairs and replacements that require far more expenditure than a flagstone sealing service.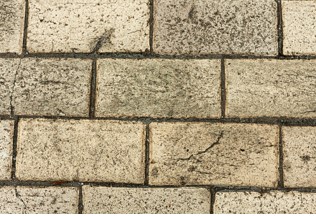 What Can Damage Unsealed Flagstone?
As flagstone is a cost-effective option for homeowners to achieve beautiful landscapes, it's a commonly used material. While it's beautiful, without sealing, it's not equipped to offer longevity and durability. It's commonly used around pools, which equates to water damage and staining. Furthermore, the elements can wreak havoc on flagstone leading to irreparable damage.
The Benefits of Flagstone Sealing
If you're considering flagstone patio sealing or a coating solution for your flagstone walkway, get ready to experience a number of exceptional benefits, including:
Enhanced strength and durability
Protection against stains, water damage, and weathering
Mitigated risk of irreparable damage
Enhanced longevity
Increased aesthetic appeal
Easier maintenance demands
The Sealing Process
Texas Premier Coat Resurfacing applies a meticulous step-by-step process to ensure quality flagstone sealing. We begin by preparing the flagstone, cleaning and repairing damage to create a sleek canvas. We then move on to the application using premium quality sealants and careful attention to detail. We ensure each layer of sealant cures properly for lasting results that look and perform beautifully.
Types of Flagstone Sealants
We offer a range of sealant solutions, from TSS PRO-200 High-Performance sealant for porous flagstone to TSS PRO-500 for stubborn stains and beyond. Our sealants boast UV protection, water repellency, and breathability, contributing to long-lasting protection and enhanced beauty that keeps your flagstone intact and highly functioning for years to come.
Maintenance Tips
Sealant is the key when it comes to keeping your flagstone in top shape. However, you may take measures to prolong longevity on your own, such as regularly cleaning your flagstone to eliminate damaging debris. Avoid using harsh chemicals and be sure to have your flagstone resealed as needed to maintain its durability and appeal.
Residential & Commercial Applications
Although flagstone is a common homeowner favorite, it can also be used on commercial properties. That's why we extend our flagstone sealing to home and business owners. Flagstone is a leading choice for residential and commercial walkways, patios, driveways, and pool decks, and with proper sealing, it can boast exceptional resilience and years of use without compromise.
Choose Texas Premier Coat Resurfacing
Customers in Austin, TX, choose Texas Premier Coat Resurfacing for their flagstone sealing. With a wealth of knowledge and experience, our professionals understand the unique needs of flagstone sealing and ensure unrivaled workmanship and products and meticulous attention to detail to achieve lasting results you can be proud to show off.
Schedule Your Flagstone Sealing Service
If you're ready to protect your residential or commercial flagstone with quality sealing solutions that uphold the structural integrity, beauty, and value of your outdoor fixtures, look no further than Texas Premier Coat Resurfacing. Contact our friendly team today to discuss your needs and schedule your free flagstone sealing consultation with our flagstone sealing professionals.