Epoxy Garage Floor Coating
 Epoxy Garage Floor Resurfacing In Austin
If you enjoy spending a lot of time in your garage, then you know that aesthetics and functionality are key factors. Over time, your garage earns its marks with constant traffic and activities. At Texas Premier Coat Resurfacing of Austin, we believe that epoxy is the solution you were looking for to keeping your garage floor pristine and long-lasting. When your garage floor is in need of resurfacing – you can count on our team of experts to provide the quality service you need.  Give us a call today to learn more about your garage floor needs.
 What Is Epoxy?
Epoxy is a type of resin that is used for resurfacing your floor in your garage or anywhere else that you want. Epoxy is a great substance to use for resurfacing since it is a protective coating that'll last for years. The hardness of epoxy ensures that you get your money's worth and have resurfacing that'll last for a good amount of time. Epoxy can also be used for decorative flooring applications, which means you'll get a wide variety of choices for flooring types if you wish for that.
Resurfacing Benefits Include: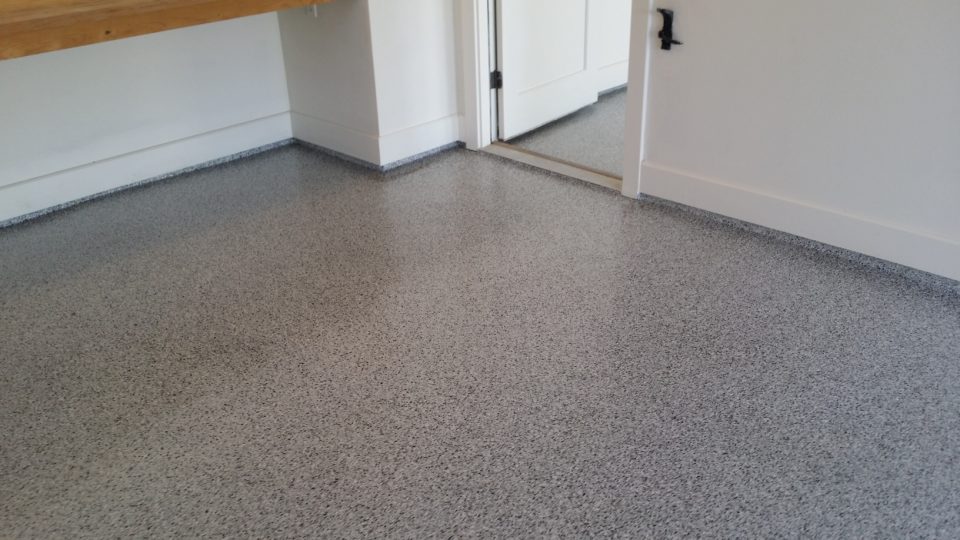 Over 10 Years Experience
Texas Premier Coat Resurfacing has over a decade of experience and is fully bonded and insured. We test our products at the highest standards to deliver only the best workmanship on every job we take on. You can trust in our company to bring Austin's residents the quality of work they deserve and expect.