Decorative Concrete Overlay
Decorative Concrete Overlays
An outdoor patio is a wonderful reason to invite friends and family over; that is why the condition of your patio is important. At Texas Premier Coat Resurfacing, we understand that as a homeowner, you always want to add value to your property. A decorative concrete overlay can protect the condition of your patio, as well as bring value to your home.  The benefits are evident once you see the amazing work our experts do. When you hire our company, Texas Premier Coat Resurfacing, you can give your home's outdoor area a complete makeover.
You May Want To Have Your Patio Resurfaced If It Has:

Cracks
A crack in your patio can cause tripping and injuries. A concrete overlay can prevent those injuries from happening.

Scratches
Scratches can be an eyesore. Adding a concrete overlay can cover up and prevent new ones from occurring.

Potholes
Potholes can be a safety and liability issue. Let's remove the risk by filling them and covering them up.

Wear & Tear
Wear and tear happens naturally. Let us bring your patio back to life so you can enjoy your time outdoors.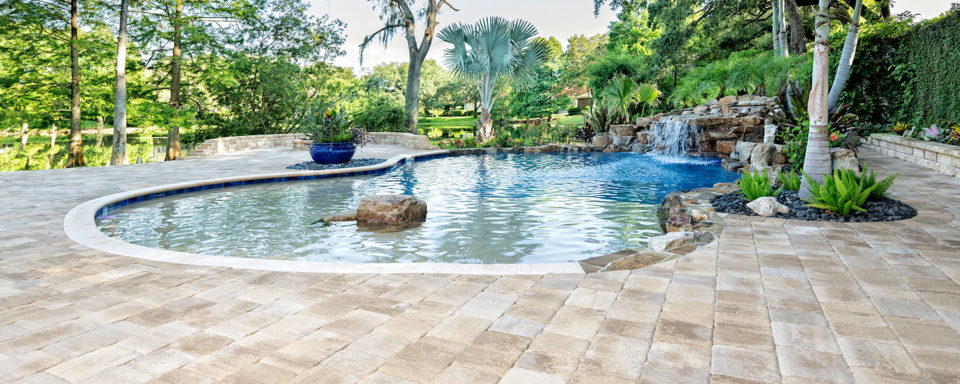 A Customized Decorative Finish
Our well-trained and experienced professionals can provide your patio with a customized decorative finish that meets your design preferences. Our expert craftsmen hand-carve stone shapes into patio surfaces, creating a truly unique product. We do not rely on tape, stencils, or stamps during this process. Once the stone shapes are formed, we stain. With our services, you can enjoy an overlay that truly looks like natural stone!